Bonfire at Vercler Farm (Dinner Included)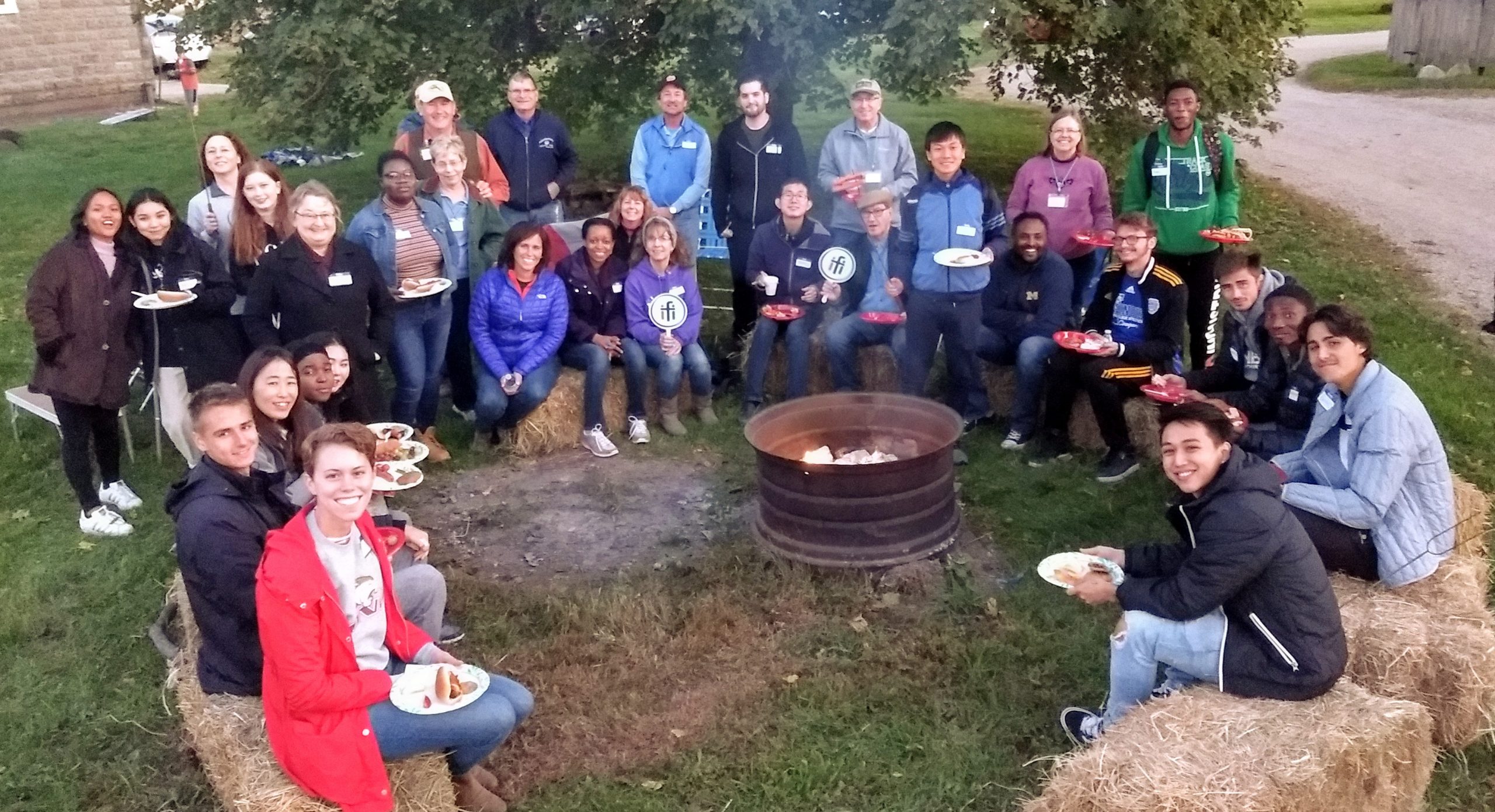 Date/Time
Saturday, October 23, 2021
5:00 pm - 9:00 pm
It's getting colder, but we still have time for some outside fun. Join us for a bonfire, wiener roast, and hayrack ride!
Sign up below!
Covid 19 safety protocols will be in place, as recommended by the CDC at the time of the event.
If you are bringing a spouse or any family members, every family member needs to individually complete the form below.
Meet at East Peoria ICC Campus Housing Parking Lot at 05:00 PM to provide transportation to and from the event location.
A meal and water bottles will be provided.
There will be a brief spiritual talk.
Cost: FREE
Sign up below so that we at IFI know you are coming and can plan for everyone.
Meeting Location
ICC Campus Clubhouse, 100 Nature Trail Lane, Washington, IL