International Friendships Dinner: October "Share Your Culture's Food Night"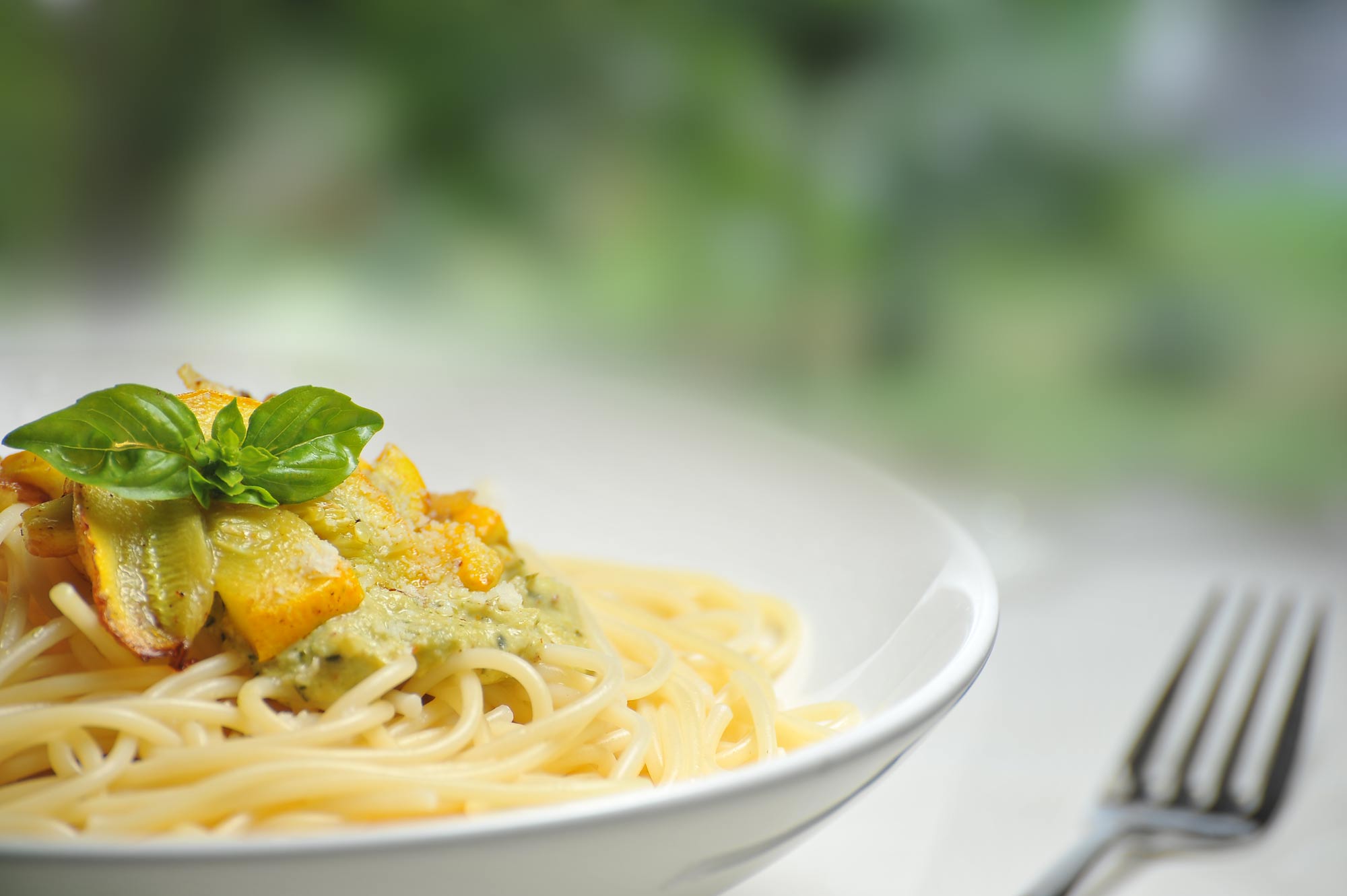 Date/Time
Friday, October 30, 2020
6:00 pm - 9:00 pm
"Share your Culture's Food Night" at the Twin Towers community room at 123 SW Jefferson in Peoria hosted by Randy and Evie Mogler
at  or 309-264-9161. There is parking in the circle drive at Twin Towers and on the street.
Moglers are providing grilled chicken for the entrée. Volunteers are encouraged to share a favorite "international" dish from their family background/culture or a traditional American dinner food, i.e., pumpkin dessert, breads, veggie tray, fruit tray, etc.
Social distancing and safe protocol for serving food will be observed. Wearing of face masks is required except when eating/drinking.
Cost: FREE!  If you are bringing a spouse or any family members, every family member needs to individually complete the form below.
There will be a brief spiritual talk during the event.
Meeting Location
Twin Towers Peoria, 123 SW Jefferson Street, Peoria, Illinois