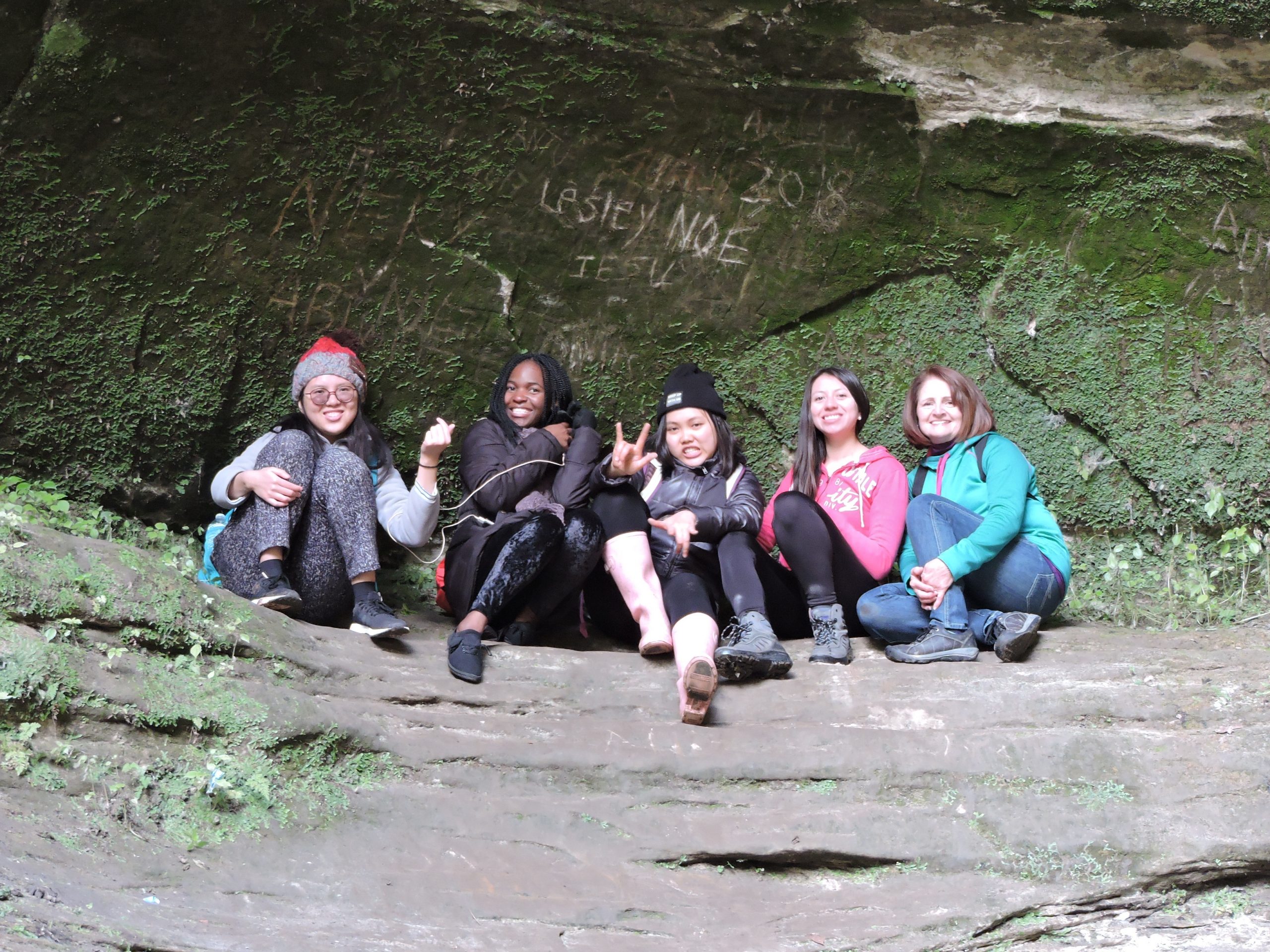 Date/Time
Saturday, October 9, 2021
11:00 am - 2:00 pm
Time to take a break from all the studying and take a beautiful hike in nature!
Sign up below!
Covid 19 safety protocols will be in place, as recommended by the CDC at the time of the event.
If you are bringing a spouse or any family members, every family member needs to individually complete the form below.
Meet at East Peoria ICC Campus Housing Parking Lot at 11:00 AM to provide transportation to and from the event location.
A meal and water bottles will be provided.
There will be a brief spiritual talk.
Cost: $10
Sign up below so that we at IFI know you are coming and can plan for everyone.
Meeting Location
ICC Campus Clubhouse, 100 Nature Trail Lane, Washington, IL