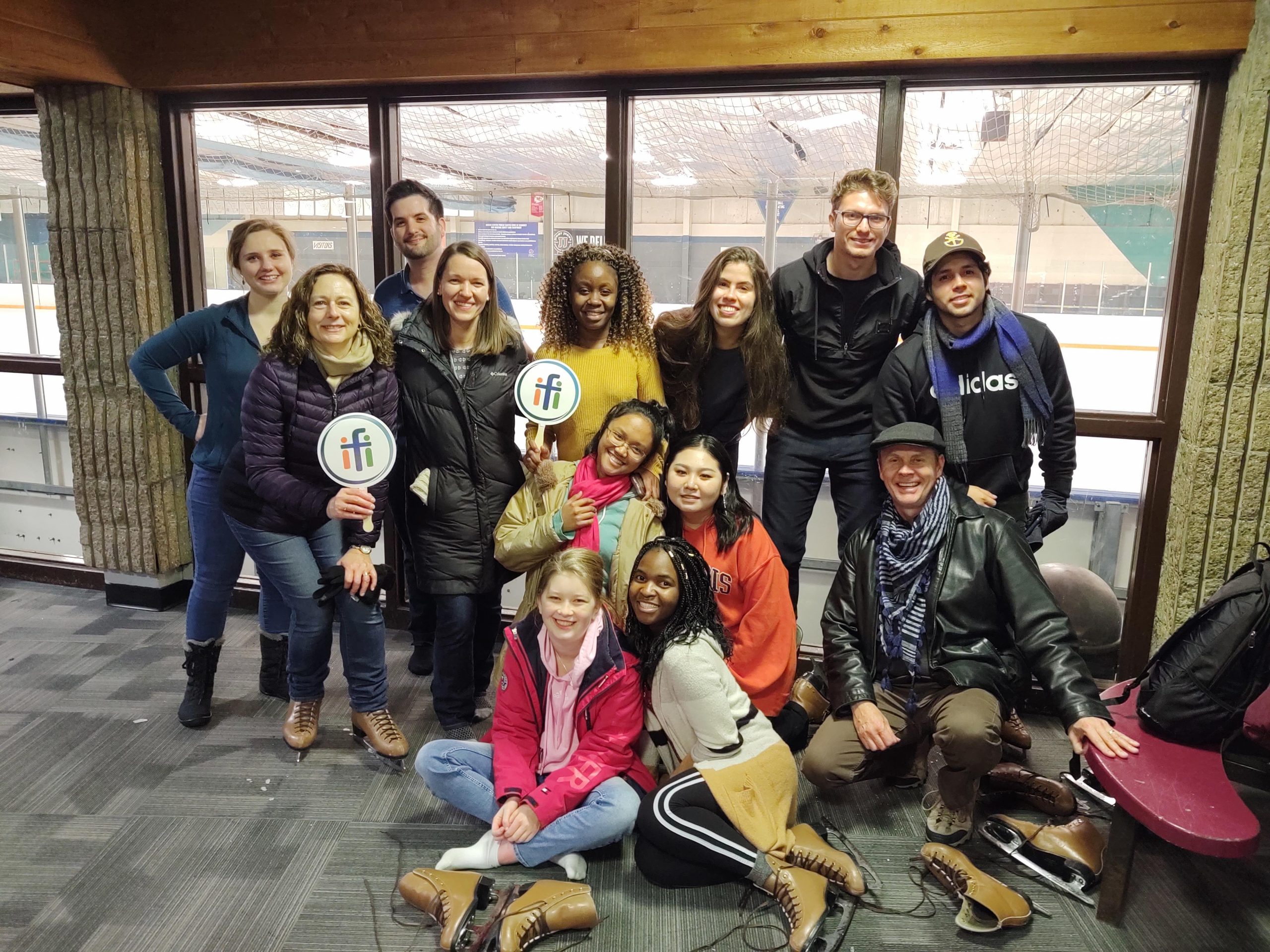 Date/Time
Saturday, February 27, 2021
6:00 pm - 9:00 pm
Please join us for ice skating and food.  Sign up below!
If you are bringing a spouse or any family members, every family member needs to individually complete the form below.
Meet at East Peoria ICC Campus Housing Parking Lot at 06:00 PM, if you need transportation to and from the event location.
If you are driving to the location, it is The Pekin Ice Arena.  Address is:  250 Redbud Drive, Pekin, IL, 61554.  Please arrive no later thank 06:45 PM.
Wearing of face masks is required while traveling to and from event.  You do not need to wear a mask while skating or while eating and drinking.
There will be a brief spiritual talk during the event.
Sign up below so that we at IFI know you are coming and can plan enough food!
Cost: $10 payable upon arrival
Meeting Location
ICC Campus Clubhouse, 100 Woodview Lane, East Peoria, IL